Plastic bottles are widely used, from food, medicine to cosmetics and so on. Basically, plastic bottles are sealed with caps. Among them, spray plastic bottle is a special kind. Spray plastic bottles have their own special uses. In brief, they are used in the following aspects: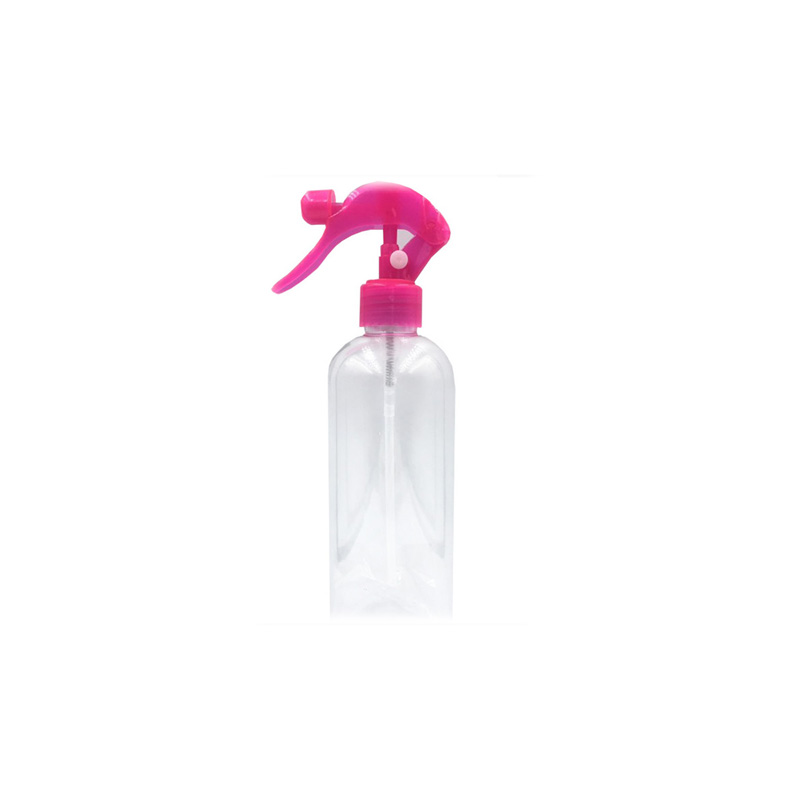 The first is in cosmetics packaging, spray plastic bottles are mainly used for packaging make-up water, etc., can be evenly sprayed on the face.
The second is medicinal packaging. Sprayed plastic bottles can be used in oral medicine spraying for medicinal purposes, and can be used for spraying on the skin surface, so that the drugs can be sprayed evenly. The third is spray plastic bottles for gardening and flower spraying. In general, spray plastic bottle packaging is widely used.
However, spray plastic bottle packaging mainly depends on the sprinkler head. The price of sprinklers is always high, and the quality of sprinklers will directly affect the effect of spray plastic bottles. Therefore, it is very necessary to strengthen and improve the quality of the nozzle.
We believe that in the future, the market demand of spray plastic bottles will still be great in the future, so it is necessary for manufacturers to strengthen design and development.