First of all, the lotion pump head is mainly used for hand sanitizer, shower gel, facial cleanser, and the pump head above the shampoo. The primary function is to save the amount of liquid. Press quietly and firmly, the lotion will come out, and it will be clean and clean without forming. Pollution emulsion is everyone's first choice.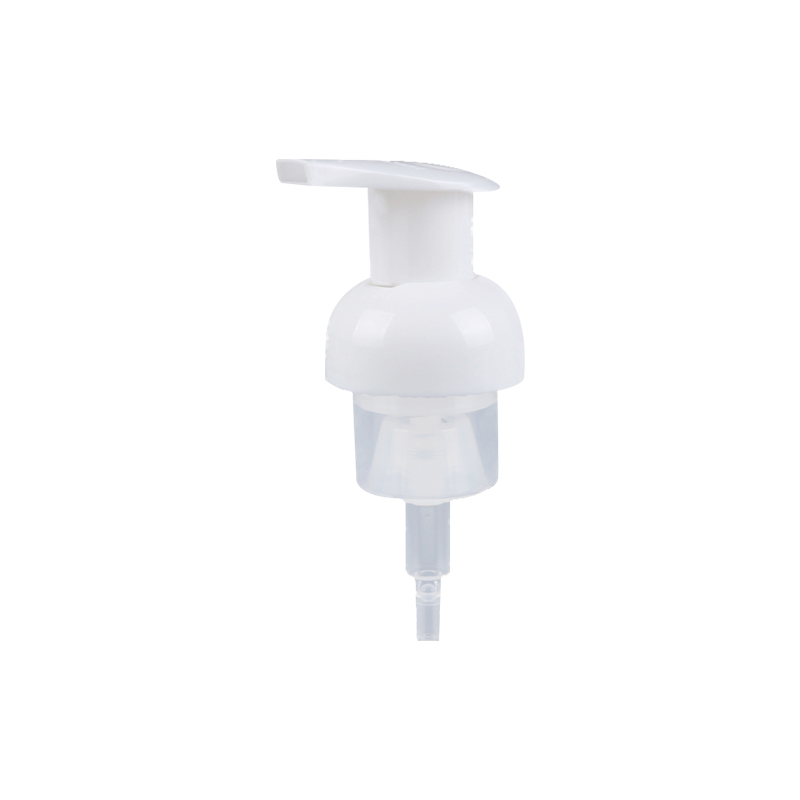 How to use lotion pump:
  ①. Fix the bottle cap and rotate the plastic pump head according to the figure below the pump head, and the plastic pump head will rise.
  ②. If the plastic pump head cannot rise, please tighten the cap again and try again.
  ③, press down on the pump head by hand.
  ④. If you have any questions, just try hard.
Moreover, the design of cosmetic packaging bottles is constantly innovating. From the beginning of the plastic cap, the squeeze cap to the final spray pump, each time is to better store the cosmetics and make it easier for people to use.
   1. High-quality environmental protection, easy to recycle;
   2. Good tightness;
  3. The dosage can be well controlled, and it can be very convenient in many fields, such as medical treatment, wounds or oral cavity is not suitable for application, then the spray pump comes in handy.
   In addition to the major advantages of the above cosmetic spray pump, there are some problems that may occur, such as accidentally blocked or stuck during use, which will be more troublesome. However, in the future, cosmetic spray pump manufacturers will also make improvements.